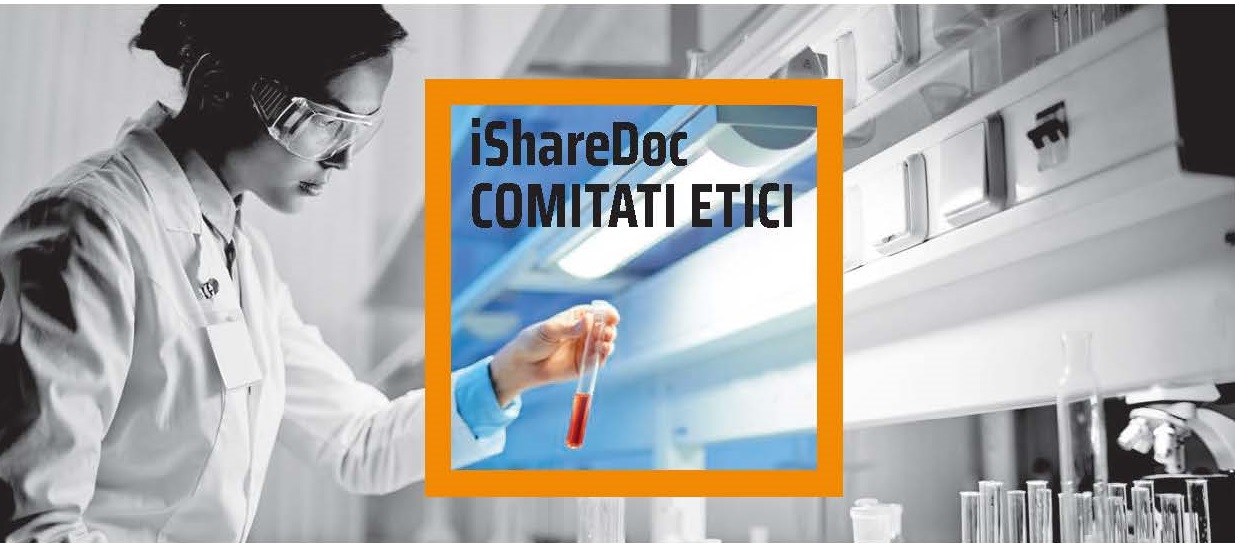 25 Feb

Ethics Committee of the University Hospital, City of Science and Health of Turin chosen the DiGi ONE iShareDoc CE Solution.

IShareDoc CE is the IT solution that digitizes document processes in order to certify the eligibility of medical trials.

IShareDoc CE is an ecosystem designed to meet the multiple organizational and process needs of the Etichs Committees to manage the entire cycle of evaluation and approval of clinical trials: starting from the request submitted via web, to the management of the various sessions to reach the final evaluation of the Ethics Committee.

DiGi ONE continues its important commitment to offer healthcare facilities, both public and private structures, the most innovative technologies to face the challenge both of Legacy Applications and of full Digital Transformation.